Click Here for Original WBJ Article
Natick surgery center slated to open next spring
July 10, 2019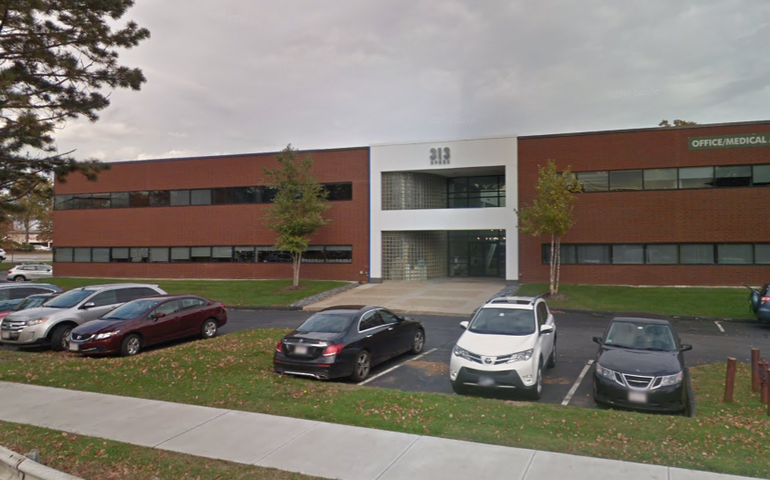 Reliant Medical Group and Shields Health Care Group are planning a jointly operated outpatient surgical center on Speen Street in Natick.
A new outpatient surgery center being proposed by Reliant Medical Group and Shields Health Care Group is expected to open next spring in Natick.
The Natick Surgery Center, at 313 Speen St. across from the Natick Mall, is planned to offer surgical services including orthopedics, gynecology, urology, general and vascular surgery, and ear, nose and throat operations.
The Massachusetts Department of Public Health approved the center in June.
The Natick Surgery Center will be the second such operation run in a partnership between Worcester-based Reliant and Quincy-based Shields. The Surgery Center in Shrewsbury opened last year, offering similar outpatient surgeries in a partnership with UMass Memorial Health Care.
The Natick facility will be built in an existing office building in a $10-million renovation, with three outpatient operating rooms, along with pre-operative, a post-anesthesia care unit and other spaces.
In making their case to the state for the need of the facility, Reliant and Shields said the center will offer high-quality and lower-cost surgical services, with participating physicians keeping offices there to offer easier access to outpatient appointments.